Sorry it's been a while. It's been so busy around here and my camera has decided to give up working, however, our little show 'totnes illustrator inc' was really successful and great fun. It was lovely to meet everyone and brilliant to get such positive and useful feedback. Watch this space for some new projects that have come from the show!
Then we were straight off camping in North Cornwall with the hope of a relaxing break with sun sea and surf! Ha Ha Ha!
What we got was, my bad back before we even left the house, then an ill child and driving rain and gale force winds. (Very unseasonal weather that has caused chaos all over the UK in the past few days)
But what we also got was one gorgeous day on the beach. A fantastic little
eco campsite
that has converted me to composting loos and solar showers. There were lots of animals including lambs to bottle feed, a rescued race horse, chickens and goats. A veggie patch to help yourself to and real campfires every night where we made toast and new friends over a glass or two. Lovely. We will be returning if the sun ever shows its face again.
Lots of animals including these ladies
The lovely veggie patch
Campfires every evening
Ed got to use his Kelly Kettle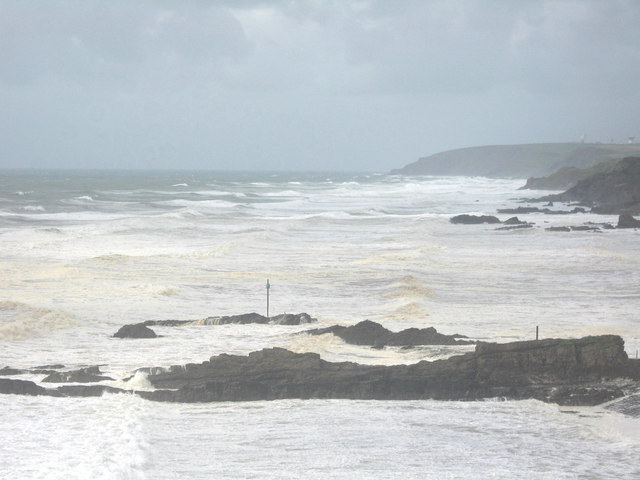 Summerleaze Beach
Campsite viewed from the canal
Photos copyright Cerenety Eco Campsite